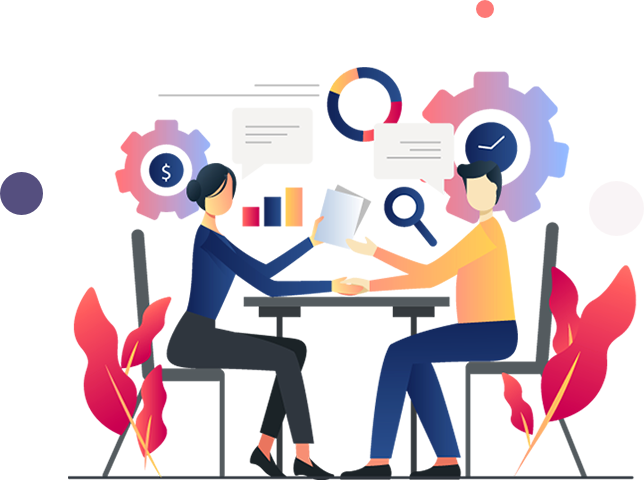 Incorporated In 2019, HWLC Pharma is an Emerging Pharmaceutical Company with Operating Corporate office in Hyderabad, India. We Provide High Quality Affordable Medicines Trusted By Health care Professionals and Patients all over India. We Value Our People as valuable asset.
Our Strong Portfolio of Businesses, Geographies and Products gives us an edge in an increasingly competitive market and allows us to provide affordable medication to people across the globe. Our port folio includes Medicines with focus on Neurology, Gynecology & Physician. HWLC is evolved as one OF the Key Role Player in CNS, Ortho & Gynic market.
In Future, we have capabilities to develop and manufacture products with multi-step synthesis, semi synthetic fusion technologies, high-potency APIs and peptides.

CNS Products

Ortho Products

Gynec Products

Power Products